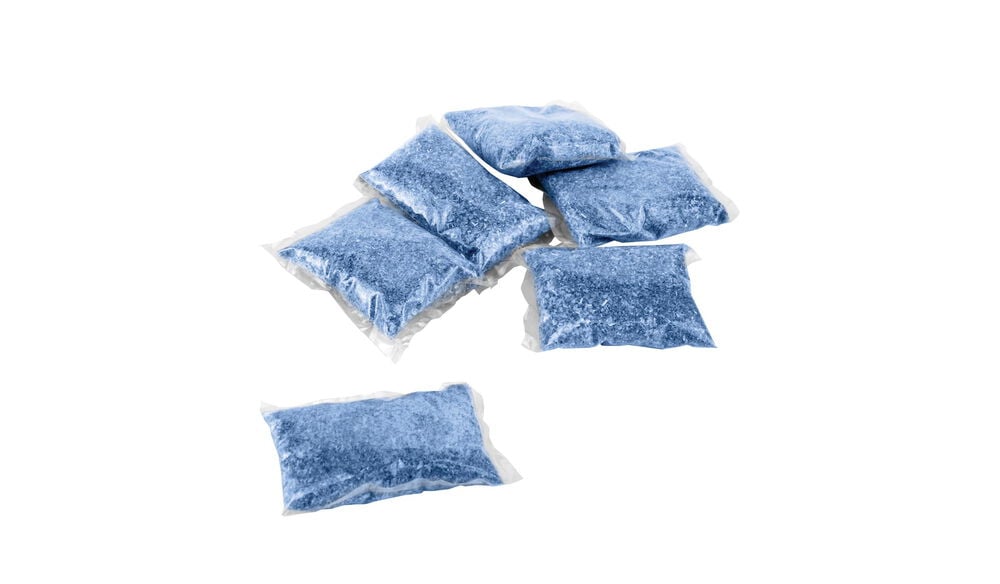 Platinum Series 24 Count InstaClean Brass Cleaning Packs
Details
https://www.frankfordarsenal.com/case-cleaning/case-cleaning-tumblers/platinum-series-24-count-instaclean-brass-cleaning-packs/110040.html
SKU: 110040
The quick and effective way to clean your brass is finally here with the Frankford Arsenal Brass Cleaning Packs. These packs are conveniently prepackaged and measured for cleaning 500 pieces of brass. You can also take pride in knowing that your cleaning solution is made right here in the U.S.A. This reloading cleaning solution was designed for use with the Frankford Arsenal Rotary Tumbler, but can be used with a variety of wet reloading tumblers. 
Features
Quick and effective NEW crystallized, water-soluble formula
For use with Frankford Arsenal Rotary tumblers
Resealable bag for easy and secure storage
1 pack cleans 500 pieces of brass
Made in the U.S.A.