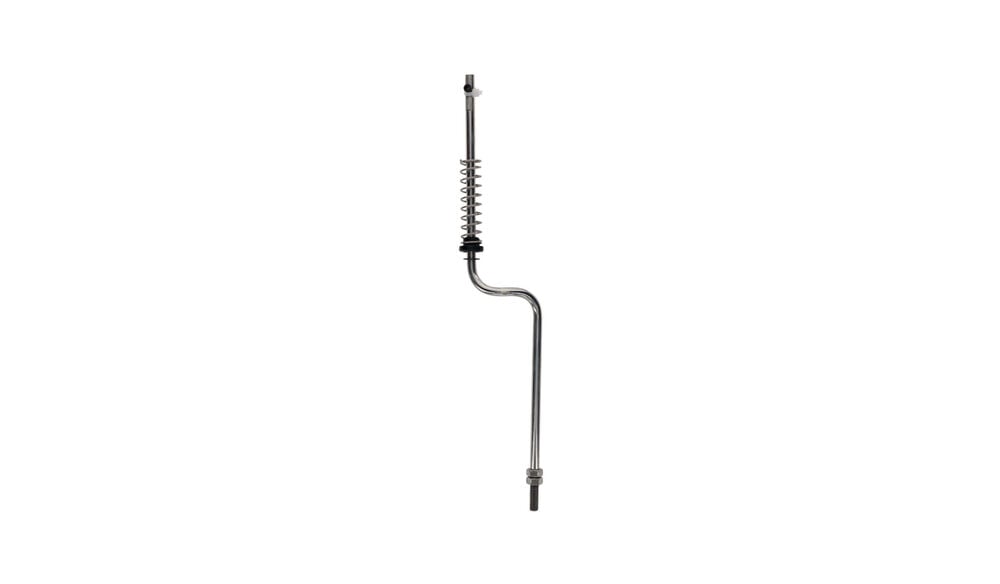 X-10 Powder Measure Relocation Kit
Details
https://www.frankfordarsenal.com/x10-main-nav/x-10-accessories/x-10-powder-measure-relocation-kit/1201583.html
SKU: 1201583
The X-10 Powder Measure Relocation Kit adds even more versatility to the X-10 Progressive Press by relocating the powder drop operation to the station immediately after priming (station six). This allows the user to add powder check, bullet feed, bullet seat, bullet crimp, or other die setup configurations after powder drop.
Features
Allows powder drop to take place in station six, freeing up space for other operations after powder.
Relocating to station six does not sacrifice the positive reset feature on the powder measure.
Allows the ability to run additional dies like powder check, bullet crimp, and other dies there would not have been space for before.